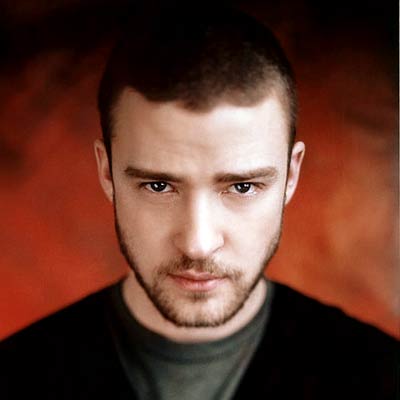 Justin Timberlake reportedly ordered pickle juice to chase his tequila shots, while hanging out in a New York City bar; name of bar to come so all you new yorkers can stalk his sexy ass). Apparently this practice is known as a gypsy hooker.
Pickle juice also helps you stay hydrated, relieve muscle cramps, knocks out hunger cravings, cures hangovers, and reportedly drinking it before a drug test will get weed out your system.
Maybe Justin's on too something....
(when googling Justin the first three results where Justin Beiber. What has this world come too??)